Original Prints for Sale
I would like to print in the darkroom myself for the photos which the original is a black and white negative film or a color negative film. If it is from a slide (positive, reversal) film or digital data, I will bring it to a professional lab to have it printed.
Please select from the photos you have seen in this site and note the file name (and content if possible).
Example: UNDERWATER MONOCHROME .45 (Black and white photo of a sea turtle.)
As for a photo where a person is identified, it will only be purchasable if I can contact that person, and they will be with different prices.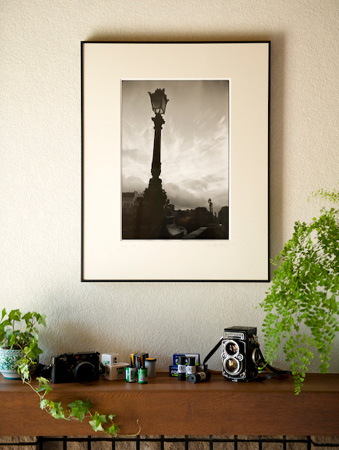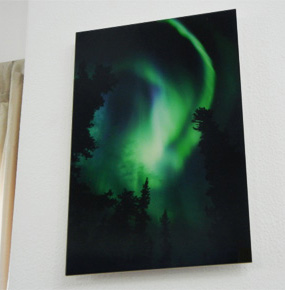 Print Sizes
Please select the size of the print from below. Note that the figures are of the size of the papers. The image would be slightly smaller than the paper size and differ according to the format it was taken with (for further inquiry, please write via CONTACT or from the form below).
8×10 inches (approx. 20.3×25.4cm)
10×12 inches (approx. 25.4×30.5cm)
11×14 inches (approx. 27.9×35.6cm)
12×16 inches (approx. 30.5×40.6cm)
14×17 inches (approx. 35.6×43.2cm)
16×20 inches (approx. 40.6×50.8cm)
18×22 inches (approx. 45.7×56.0cm)
20×24 inches (approx. 50.8×61.0cm)
If you wish to have them in a frame or made as a panel, it is possible with additional payment. Or, I will introduce you to a reliable company within Tokyo who can have them framed for you.
Prints with the traditional Japanese paper, Washi by a specialist, a professional printer of Washi, is also available. Please do not hesitate to ask for details.
Price list (for prints only)
8×10 inches ¥36,000-
10×12 inches ¥48,000-
11×14 inches ¥50,000-
12×16 inches ¥54,000-
14×17 inches ¥60,000-
16×20 inches ¥66,000-
18×22 inches ¥72,000-
20×24 inches ¥78,000-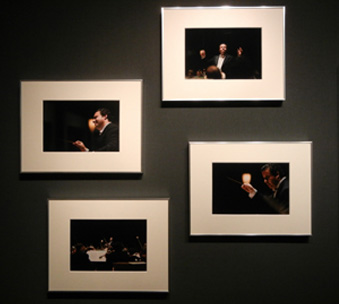 The prints could be either mailed or handed over directly, or left at a lab for you to pick it up (all within or from Tokyo). The mailing fee will be added.
If you have other requests, need more information or have questions, please do not hesitate to ask, either from the form below or from CONTACT. Thank you.
Please order from below: